How to Qualify
FOR A MISSOURI MEDICAL MARIJUANA CARD
How to Qualify
FOR A MISSOURI MEDICAL MARIJUANA CARD
The State of Missouri requires these steps to receive your Medical Marijuana Card:
Schedule an evaluation with a Missouri-licensed MD or DO who is active and in good standing
The doctor will send an electronic physician certification to Missouri DHSS
Register, apply and pay required fees for an identification card through the Missouri DHSS Medical Marijuana Portal within 30 days of evaluation
Receive digital/printable card via email
Per Article XIV of the Missouri Constitution, a qualifying medical condition is:
Cancer
Epilepsy
Glaucoma
Intractable migraines unresponsive to other treatment
A chronic medical condition that causes severe, persistent pain or persistent muscle spasms, including but not limited to those associated with multiple sclerosis, seizures, Parkinson's disease, and Tourette's syndrome
Debilitating psychiatric disorders, including, but not limited to, post-traumatic stress order if diagnosed by a state-licensed psychiatrist
Human immunodeficiency virus or acquired immune deficiency syndrome
A chronic medical condition that is normally treated with prescription medications that could lead to a physical or psychological dependence, when a physician determines that medical use of marijuana could be effective in treating that condition and would serve as a safer alternative to the prescription medication
A terminal illness
In the professional judgment of a physician, any other chronic, debilitating, or other medical condition, including, but not limited to, hepatitis C, amyotrophic lateral sclerosis, inflammatory bowel disease, Crohn's disease, Huntington's disease, autism, neuropathies, sickle cell anemia, agitation of Alzheimer's disease, cachexia, and wasting syndrome
In addition to the physician's fee, the State of Missouri also charges:
Patient- $25.58
Caregiver- $25.58
Patient Cultivator- $102.30
For specific instructions and resources on the application process, visit: 
How to Apply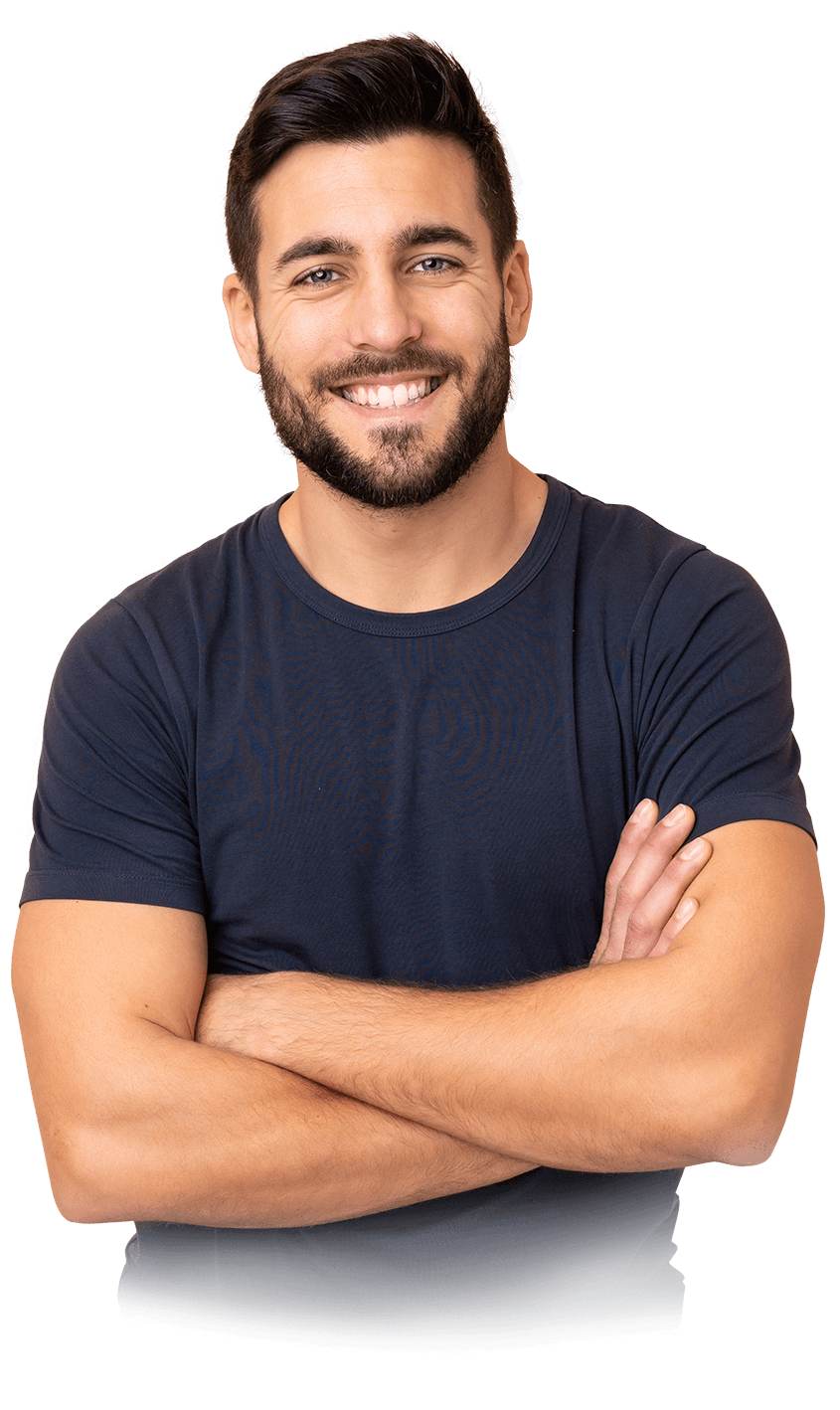 Don't forget to renew
Your medical marijuana card is good for one year from the date it was issued and you must apply for renewal 30-60 days before expiration date.
You may not be able to buy
If your new card doesn't arrive before your old card expires, you will not be able to purchase medical marijuana legally.
Missouri DHHS will not print your card
Your medical marijuana card will be issued digitally by the state. You can save it to your phone or print a physical copy to carry.
You can grow your own MMJ
With a valid MO qualifying assessment, you can add "cultivator" to your card for a fee and grow your own cannabis at home.