How to Qualify
FOR A TEXAS MEDICAL MARIJUANA CARD
Must have been diagnosed with one of the qualifying conditions approved through the Texas Department of Public Safety's Compassionate Use Program such as: – Epilepsy 

Seizure Disorder 

Multiple Sclerosis 

Spasticity 

Amyotrophic Lateral Sclerosis 

Autism 

Cancer 

PTSD 

An Incurable Neurodegenerative Disease 

Patient must have been previously been diagnosed with a qualifying condition recognized under Texas Compassionate Use Program 

Must be a permanent resident of Texas 

Must be evaluated by a Texas licensed physician who is already registered with the CUP program at the moment. 
How to fill your prescription 
Physicians will enter both patient and prescription into the Compassionate Use Registry of Texas (CURT). 

Patient and/or legal guardian will need to provide ID & parents last name, D.O.B, last 5 of patient SSN: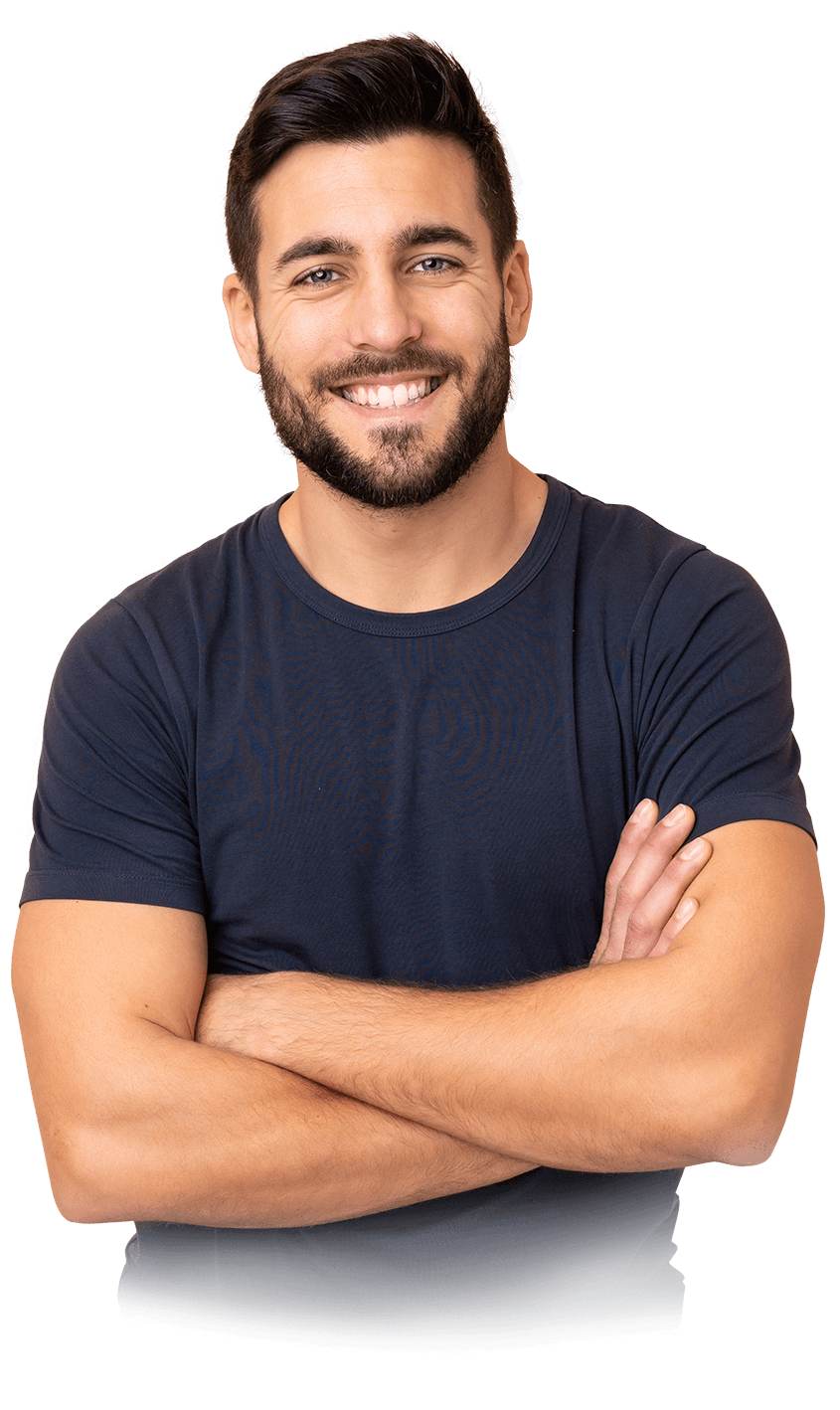 Write down all pertinent questions to discuss with a physician
Using medical marijuana as a treatment option; much like any westernized treatment, the outcome is not all one size fits all. When using medical marijuana, all aspects of effects/efficiency are individualized. It is important to discuss all possible side effects/outcomes with the physician and it can be easy to forget questions you intend to ask.
Keep a journal of your medical marijuana journey
Since every patient is individualized (symptom severity, qualifying condition, pain thresholds, weight, height, frequency of use, etc). "Strain Trackers" or "Bud Journals" often allow patients to document their product use and its specific effects and efficiency at providing symptom relief. In states where product type/strain variants are abundant; these are used to determine what product to use to elicit desired effects. Although Texas is limited in strain/product variety; it can be useful to document dosage/frequency ingested/manner of ingestion/product type/achieved effects, this can not only aid the patient in learning what works for them specifically and what may not work as well. These findings will be beneficial to share with your physician during your 6-week follow-up and will help illustrate what dosage adjustment if any is needed.
Do your homework
RESEARCH, RESEARCH, RESEARCH. 
The medical marijuana world is wide and vast; research and evidence are abundant. Cannabis Science and pharmacology have evolved immensely in just the past few years alone. There are hundreds of chemical compounds in cannabis that work synergistically within the body; there are hundreds of health benefits of the cannabis plant and research is further published daily. Educate yourself about the different components of the plant; learn about Sativa and Indica, terpenes, the cannabinoid system, CBD, CBDA, CBG, and learn what components will help provide maximum relief.
Sharing is NOT caring; LOCK it up; Leave it in Texas.
As a Compassionate Use Program Participant, it is expected of you to regard your medical marijuana as a controlled substance. Under no circumstances should a patient allow another individual to consume their medication or should it ever be sold to another individual. 
Keep your medical marijuana in a safe and consistent place in your home; ensuring to keep products in places that are unattainable by others; especially children. 
It is important to remember that Texas does not hold medical marijuana reciprocity with any other legal state; it is also federally illegal to transport medical marijuana legally purchased in Texas to another state. This will be important to remember when traveling out of Texas. What is dispensed in Texas must stay in Texas.